One of the objectives of the CONSOLE project is to publicize and establish relationships with all those projects that have the same field of work.
Among these sister projects, we cannot forget the EFFECT project, whose main objective is to reconcile the private benefits of farmers from agriculture and public environmental and climatic goods.
Desing
The project is made up of 7 work packages (WPs), in which involve specific competences, but closely connected and equally essential to achieve our objectives.
Consortium
The EFFECT project is formed by 19 partners from different countries, as well as from different fields of specialization, but with a balanced set of skills.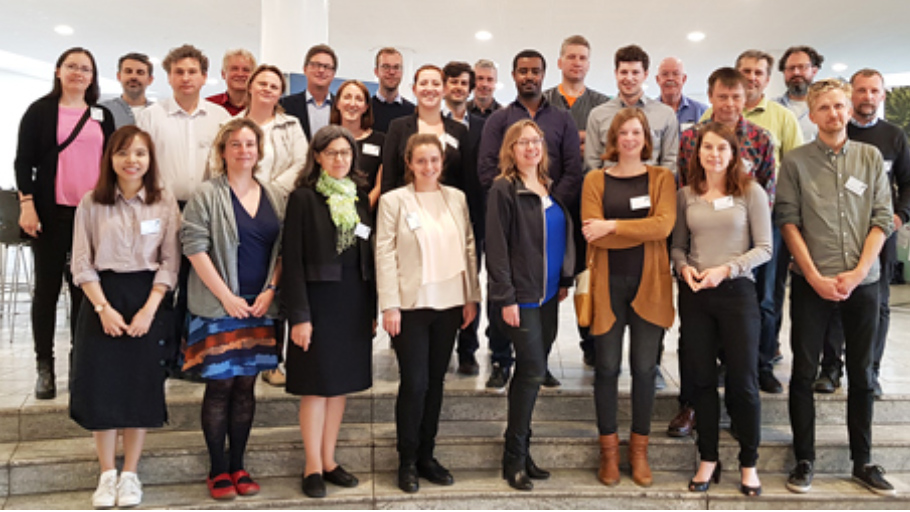 Academic and professional organizations participate, which have an ideal team to achieve the objectives and problems established by the project.
TheIf you want to know more, you can visit the website