Polish Janusz Wojciechowski will replace Phil Hogan as new Agriculture Commissioner. On October 1th, as Commissioner of Agriculture and Rational Development, he faced a question and answer session with MEPs before being formally elected.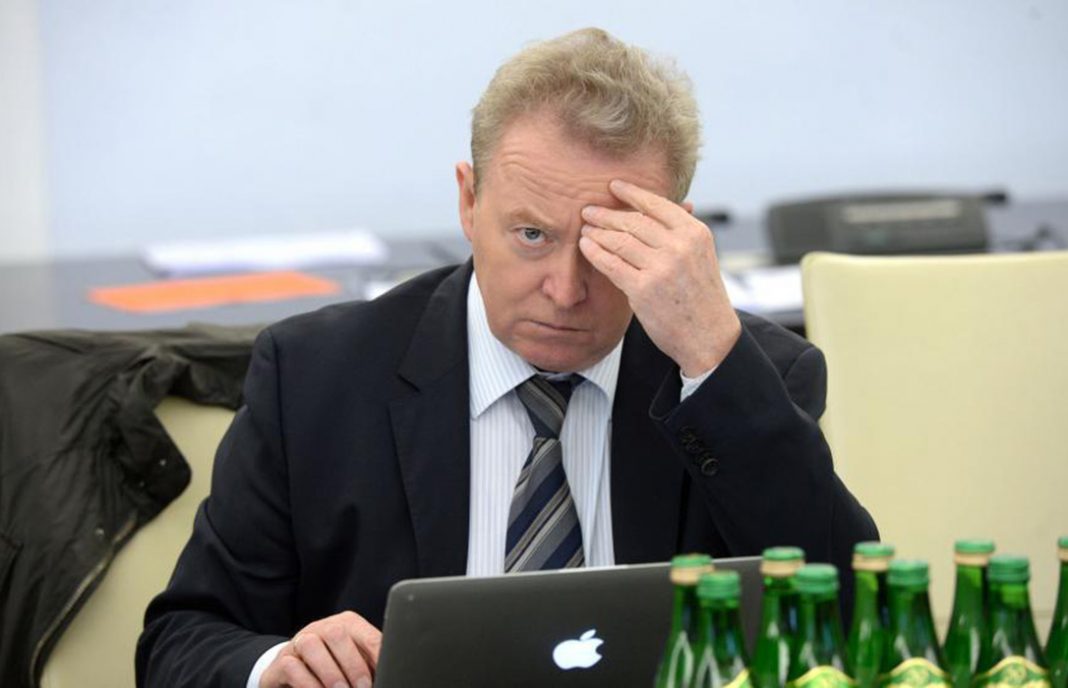 In his opening remarks to MEPs, Wojciechowski highlighted the difficulties faced by European farmers and spoke about the environment, animal health, generational renewal and the Common Agricultural Policy (CAP). (Agriland News)
"For a decade, from 2005 to 2015, we lost 4 million farms in the EU. The number of farms was almost 15 million, and after a decade, there were less than 11 million. It means we lose 400,000 per year; more than 30,000 per month; More than 1,000 per day"
"Our debate is planned for three hours. During this debate, more than 100 European farmers will probably lose their farm, their work, and for many of them it will be a very traumatic situation"
During the parliamentary session, the politician repeatedly mentioned that a "long-term vision" for agriculture in the EU was necessary.
"It is very important to have that vision because farmers ask us what our future will be, what our children's future will be. It is very important to give the answer, a positive response, that there is a future for European agriculture "
For these reasons, the agricultural policies of the European Union must be aimed at stabilizing and improving the standard of living of farmers and their families. And this, obviously, will be the case of CONSOLE that will take into account the different realities to propose real solutions.