Institution Name
Universität für Bodenkultur (BOKU) – University of Natural Resources and Life Sciences, Vienna
Address
Gregor-Mendel-Straße 33
City
Vienna
Country / State / Region
Austria
ZIP / Postal Code
1180
Logo
www.boku.ac.at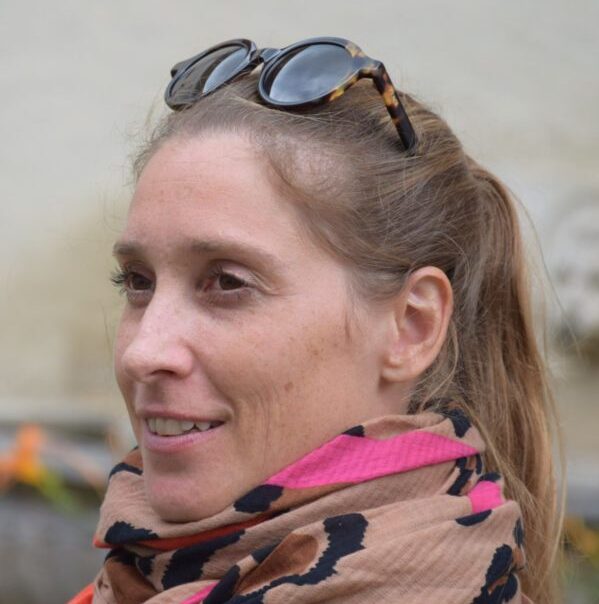 PhD. Lena Schaller

Researcher
lena.schaller@boku.ac.at
Agricultural economics and agricultural/environmental policies and mechanisms related to sustainable and multifunctional agricultural land use management and the development of rural regions.
PhD. Jochen Kantelhardt

Head of the Institute
jochen.kantelhardt@boku.ac.at
His research focus is on the questions of benefits and costs of agricultural programs, the optimal combination of policy instruments and the political economy of the agricultural sector.