Institution Name
Università di Pisa (UNIPI)
Address
Lungarno Pacinotti 43/44
City
Pisa
Country / State / Region
Italy
ZIP / Postal Code
56126
Logo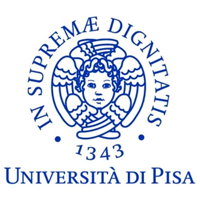 www.unipi.it

PhD. Fabio Bartolini

Associate Professor in Agricultural Economics and Rural Appraisal.
fabio.bartolini@unipi.it

His research interest are: agricultural and rural policy evaluation, sustainability assessment of agricultural systems, pattern of diffusion and adoption of innovation and understanding of structural change in rural areas. Expertise in mathematical programming models, spatial econometrics and contract theory

PhD. Gianluca Brunori

Full professor in agro-food marketing and sustainable rural development.


His research activities are: theoretical and empirical studies on farmers' individual and collective strategies, socio-economic impact of sustainable agriculture and alternative strategies in agro-food systems. He is currently member of the EURAGRI and FACCIE-JPI board.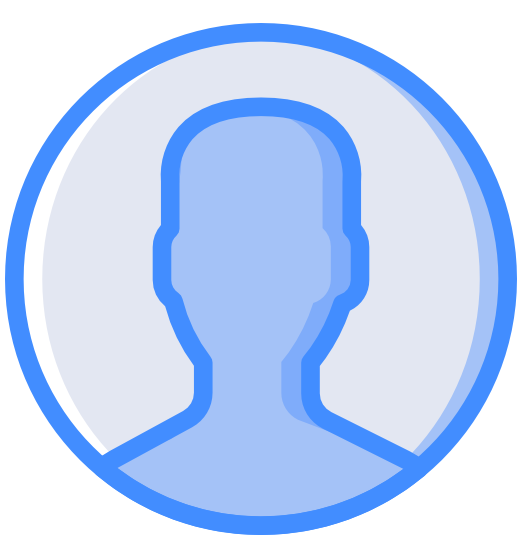 PhD. María Andreoli


Associated Professor in agricultural economics.


Research activities deal with farm entrepreneurship and accountability and farm diversification strategies.
.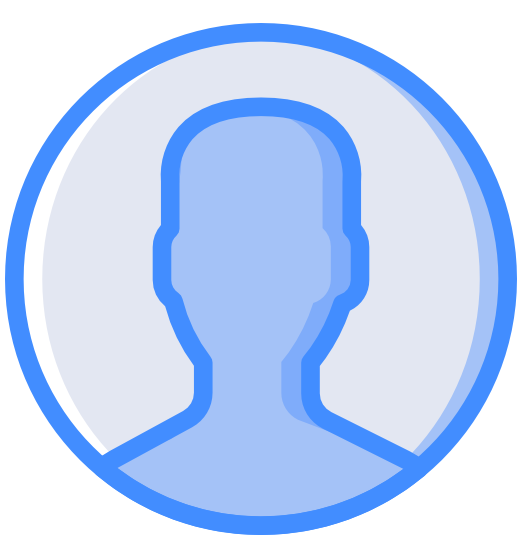 Research activities on land market, environmental evaluation and GIS techniques.
.




His research interests are: contract economics, search cost theory.
.