Institution Name
Stichting VU (VUA)
Address
De Boelelaan 1105
City
Amsterdam
Country / State / Region
Netherlands
ZIP / Postal Code
1081 HV
Logo
www.vu.nl

PhD. Peter Verburg

full professor Environmental Spatial Analysis
peter.verburg@vu.nl

His expertise is in Land use analysis and modelling, Rural development, Socio-ecological analysis and impact assessment in Climate and Ecosystem research.

PhD. Nynke Schulp


Assistant professor ecosystem services and land use change


Her research concentrates around the balance between societal demands for products and services, and the capacity of the landscape to fulfil demands in a sustainable way.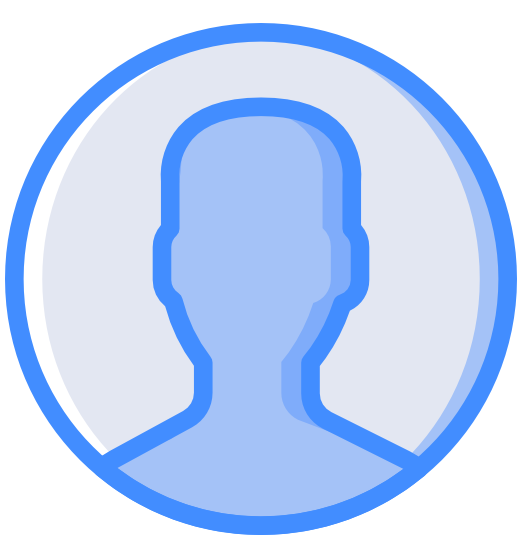 PhD. Jeanne Nel


Senior researcher on participatory approaches in development issues with a focus on land and water governance


Jeanne as a wide experience in working with stakeholders in different contexts with respect to interventions in natural resource management. She will contribute her experience to organizing the stakeholder interaction tasks.