Institution Name
Consorzio della Bonifica Della Romagna Occidentale (CBRO)
Address
Piazza Savonarola, n ° 5
City
Lugo
Country / State / Region
Italy
ZIP / Postal Code
48022
Logo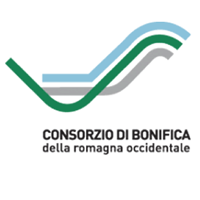 www.bonificalugo.it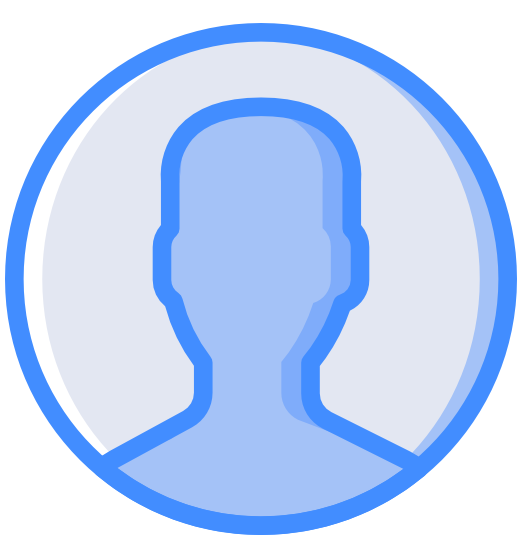 His role within the CBRO is the head of the agricultural activities sector.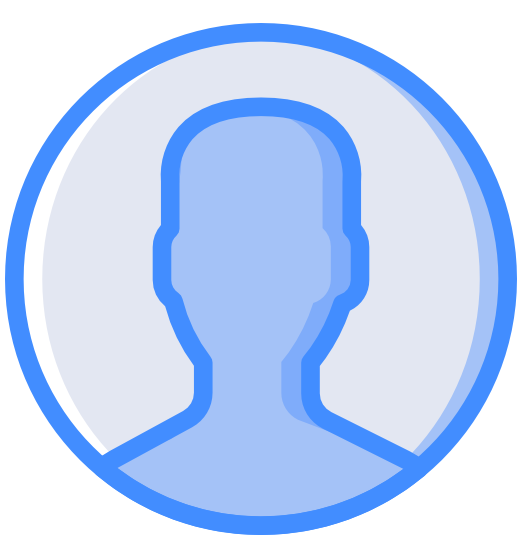 Rossano Montushi


Head of the offices in the Mountain District

Direction of local irrigation development projects. Among these, during the 2007-2013 Rural Development Program, he coordinated farmers' investment in the construction of inter-farms, collective, rainwater harvesting reservoirs, for a total of 360 farms and of 2800 ha of irrigated land.